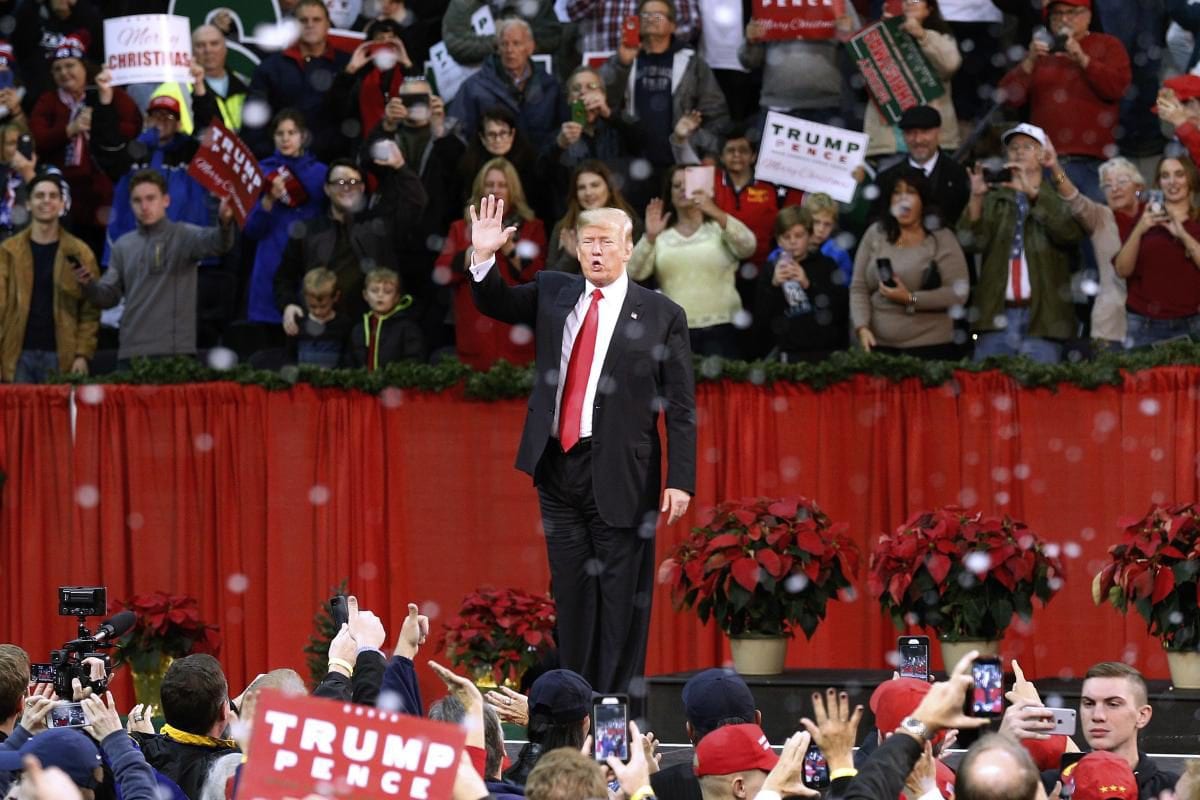 By Glynn Wilson –
MOBILE, Ala. – Five days before a crucial special election for a U.S. Senate seat in Alabama, President Donald J. Trump came to Pensacola, Florida, to try to turn out the vote for accused teen sex predator and former judge Roy Moore in his race with Birmingham attorney Doug Jones.
But knowledgeable commentators were left wondering why Trump chose Pensacola over Ladd-Peebles Stadium in Mobile, where he held his first big football stadium rally that launched his presidential campaign in 2015. Was it because he was afraid to share the stage with Moore, who has now been accused publicly of sexually abusing nine different teen girls when he was in his 30s and working as an assistant district attorney in Gadsden?
Moore was nowhere to be seen at the rally in Pensacola. Yet Trump, a Republican who sounded like he was running for office again, said: "The future of this country cannot afford to lose a seat in the very, very close United States Senate.
"We can't afford to have a liberal Democrat who is completely controlled by Nancy Pelosi and Chuck Schumer. His name is Jones and he's their total puppet," Trump said of Doug Jones, even though Jones is actually a mainstream moderate Democrat who has not sought the help of Washington insiders in his campaign and who is pulling about 1 in 6 Republican voters into his campaign, according to polls.
The business community in Alabama is not supporting Moore, who they see as an embarrassment who will cost the state business
"We need somebody in that Senate seat who will vote for our Make America Great Again agenda," Trump said. "So get out and vote for Roy Moore."
FACT CHECK: Trump also claimed his first big rally in Mobile drew 49,000 people. But much like his claims of having the largest inauguration crowd ever on the National Mall in Washington, D.C. in January 2017, Trump's claim is a lie. Ladd-Peebles Stadium has a maximum capacity of 40,000, and it was only half full. We had the story.
The fact is, Trump is running scared, worried that if Jones comes out ahead on Tuesday, he could be a key vote on the Senate Judiciary Committee for Trump's impeachment, which seems almost inevitable with special counsel Robert Mueller closing in on Michael Flynn and other key members of Trump's campaign and presidential staff and family in his investigation.
Mr. Fake News himself, Steve Bannon of Breitbart News, who came to Fairhope this week to campaign for Moore, must be starting to count the votes in Congress in case of an impeachment trial. This information must have weighed heavily on the current occupant at 1600 Pennsylvania Avenue, who perhaps knew better than to come back to Alabama to Jeff Sessions' home town with all the campaign fervor going on for Jones.
We are left wondering why the White House is not constantly surrounded with protesters, demanding Trump's resignation and that he and his corrupt family get out of our house.
As a native of Alabama and a stakeholder in the future success of this state and American democracy, as a citizen, a thinking human being, a reporter, writer, journalist, editor and web publisher, I stand with the women #MeToo and say Doug Jones deserves every vote on Tuesday, Dec. 12. I will be voting in Mobile Tuesday morning and driving the media/camper van to be at the victory party at the Sheraton Hotel by the Civic Center in Birmingham Tuesday night.
WATCH and SHARE this post and video.
Compare the character and class on display in the case of Doug Jones vs. this illegitimate president.
—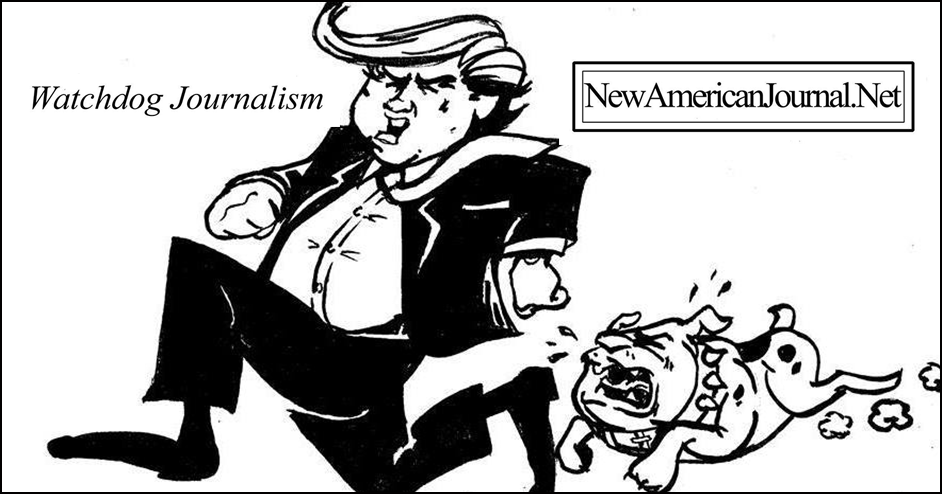 Then help us in our cause to "Take Down Breitbart 'Fake" News and Stop Roy Moore from getting elected to the U.S. Senate."
© 2017, Glynn Wilson. All rights reserved.