Governor Robert Bentley's Lottery Bill Dies in the House –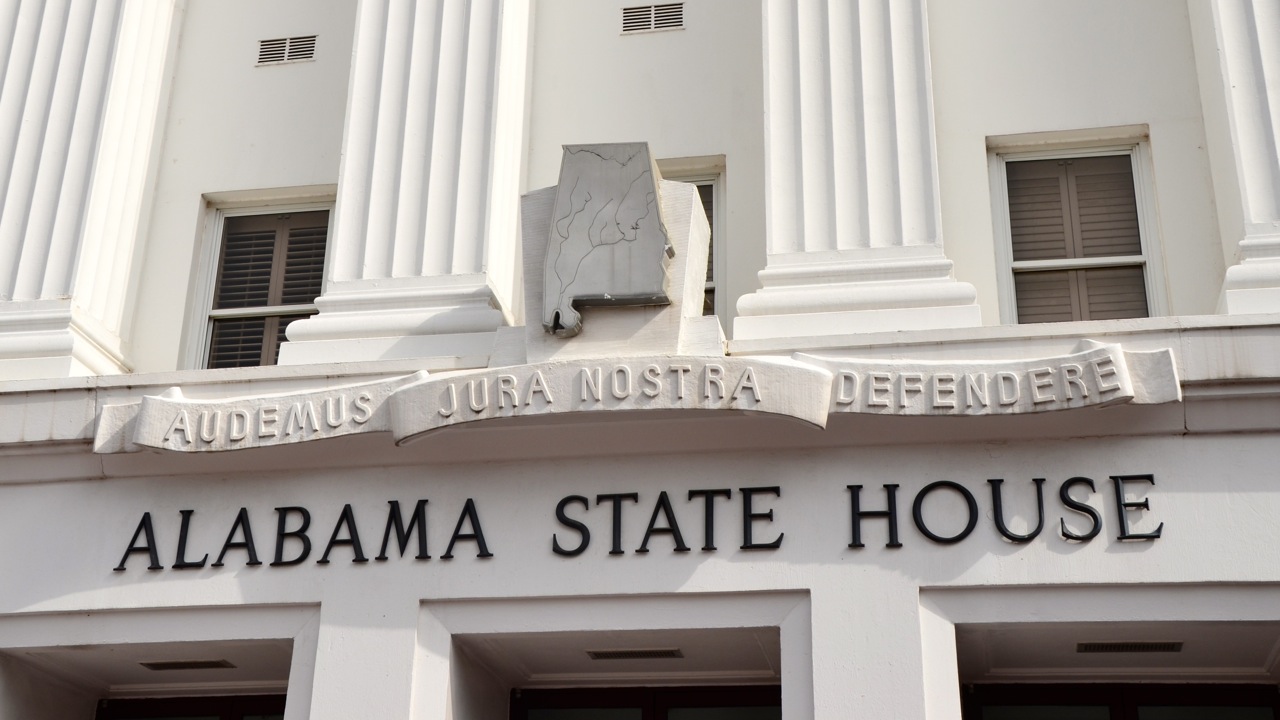 By Glynn Wilson –
Never mind lottery fans and sick children who need Medicaid funding now.
According to a plethora of reporting on Twitter late Tuesday afternoon, any hope of a lottery vote making it onto the November 8 ballot just went down in flames, even while Alabama Governor Robert Bentley was still traveling around the state visiting sick people pretending to care.
"Real Alabamians. Real needs. It's time we focus on THEM," the governor tweeted late Tuesday afternoon. "We will solve this – together."
I could have just left my story from last week up and been good. We figured the lottery would never pass. This is an anti-gambling state.
Alabama Governor Bentley's Lottery Plan to Fund Medicaid Dies in Special Session 'Train Wreck'
But the Senate toyed with us late last Friday, and gave some people hope.
Alabama Lottery Plan Surprisingly Survives 'Train Wreck,' But No Guarantee of Passage
As the Montgomery press corp is now reporting it, the failure is all about procedural gobbledegook. But don't believe it. The real story will eventually come out.
But for now, they are saying the full House of Representatives would not vote to approve a meeting of the House Economic Development and Tourism Committee to take up the lottery bill the Senate passed last Friday.
The House voted 59-33 to let the committee meet, but it supposedly needed a four-fifths vote to meet while the House is in session, not that anyone could recall such a procedural rule ever being enforced before. Obviously there are political games at work. Normally committee meetings take place on off days when the Legislature is not in full session.
It would have been necessary for committee approval on Tuesday for the full Legislature to meet the Wednesday deadline for the lottery to make the November 8 ballot, so that's apparently the end of the game for now.
Supposedly there is some chance the lottery could come back up and live another day, but it would have to be voted on in a special election, an expensive undertaking that could cost more than $3 million.
"I don't know that lottery bill is dead," Northport Republican Alan Harper, who was carrying the governor's legislation in the House, said after the vote, according to AP. "I do think we'll bring it up again, whether it's in this session or a future session.
The lottery bill was stymied by an "unusually cosmopolitan coalition of anti-lottery politicians," AP reported.
That included Jefferson County Republicans worried a lottery amendment vote on the general election ballot might cause more Democrats to show up at the polls — and vote them out of office.
It also included Birmingham Democrats like John Rogers who wanted language that legalized other forms of gambling in the state.
A Republican from Molton, near Decatur, made the unusual procedural motion to kill the bill, claiming lawmakers needed more time to study it.
This did not go down well with some lottery proponents, who accused fellow lawmakers of a "coup d'etat."
Tuscaloosa Democrat Chris England bashed Johnson for delaying the vote.
"You call it delay," Johnson said, according to the AP. "I call it being deliberative."
"You realize the power to change the Constitution does not rest in your hands," England replied. "It rests in the people's hands."
Also voting to prevent the committee from meeting were members of the Montgomery delegation, Pike Road Republican Reed Ingram and Democrat John Knight.
Selma Democrat Kelvin Lawrence voted to let the committee meet, along with Montgomery Republican Dimitri Polizos and Greenville Republican Chris Sells.
Alvin Holmes and Thad McClammy, both Montgomery Democrats, failed to vote.
Of course the Legislature might yet come up with $70 million or so for Medicaid from BP money. Stay tuned…
Or, maybe now with his back against the wall, the governor will consider just taking the federal money to expand Medicaid and end the suffering?
Open Letter to Alabama Governor Robert Bentley – Please Fully Fund Medicaid
© 2016, Glynn Wilson. All rights reserved.