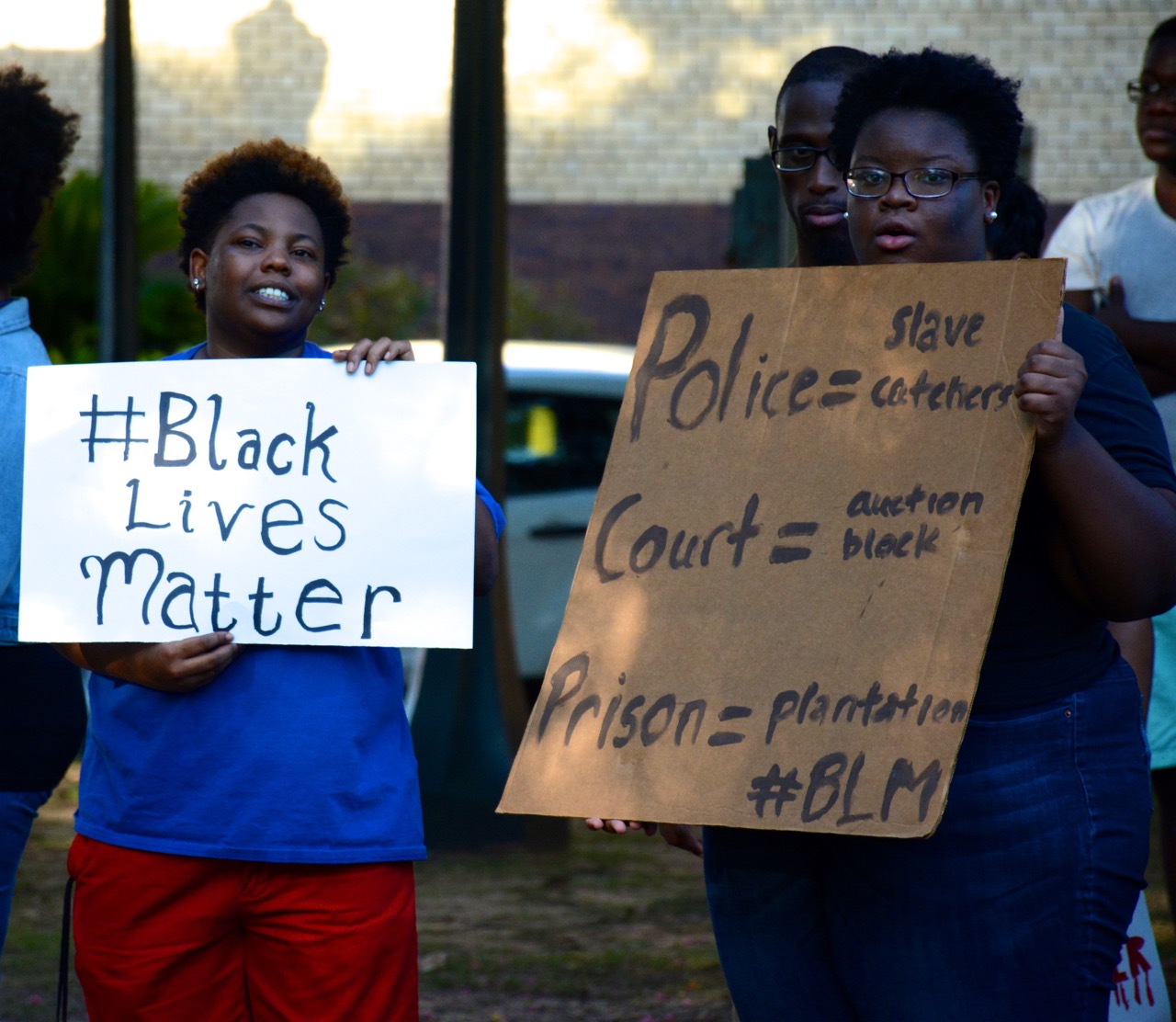 By Glynn Wilson –
MOBILE, Ala. – More than 100 protesters marched for justice and spoke against police brutality here Tuesday due to recent cases of African Americans being shot and killed across the country from Baton Rouge to St. Paul, seeking information on the death of Mike Moore, an African American teen killed by white Mobile Police officer Harold Hurst during a deadly traffic stop.
A coalition of community activist groups led the peaceful demonstration in Cathedral Square Park, where protesters staged a die-in on the lawn, and the march around downtown, with chants of "no peace, no justice" echoing off the buildings, grabbing the attention of passing motorists. One white man riding by the park with his window down stuck his middle finger in the air aimed at the protesters and yelled: "F___ you racist scum," before speeding off.
Unlike protests on other cities, such as Dallas Texas and Baton Rouge Louisiana, there were no incidents of violence and very few police, none in riot gear. One Mobile Police Captain sat leisurely on a park bench and watched, and when asked about it, said he was just there to make sure the demonstrators were safe in "doing their thing."
Many speakers brought up discrepancies in the information that has been released by police and reported by the local press and broadcast media in the case of Michael Moore, and you can watch much of the action and hear what they said on the video produced to go with this story.
Since there was no major incident at the rally, some of the local press and media did minor perfunctary stories. Some TV news stations didn't bother to show up at all. We say these poeple need to have their day and be heard in a national archive people can access for years to come.
Watch the Video
As the only national and local news organization asking the tough questions in this case, we call on Mobile Mayor Sandy Stimpson and Police Chief James Barber to be more forthright with the people here and answer the questions raised in this story.
A Killing by Police Leaves Mobile on the Brink
The Justice Department's FBI is conducting an investigation into the case and offering a reward to anyone who can produce a video of the incident.
More Photos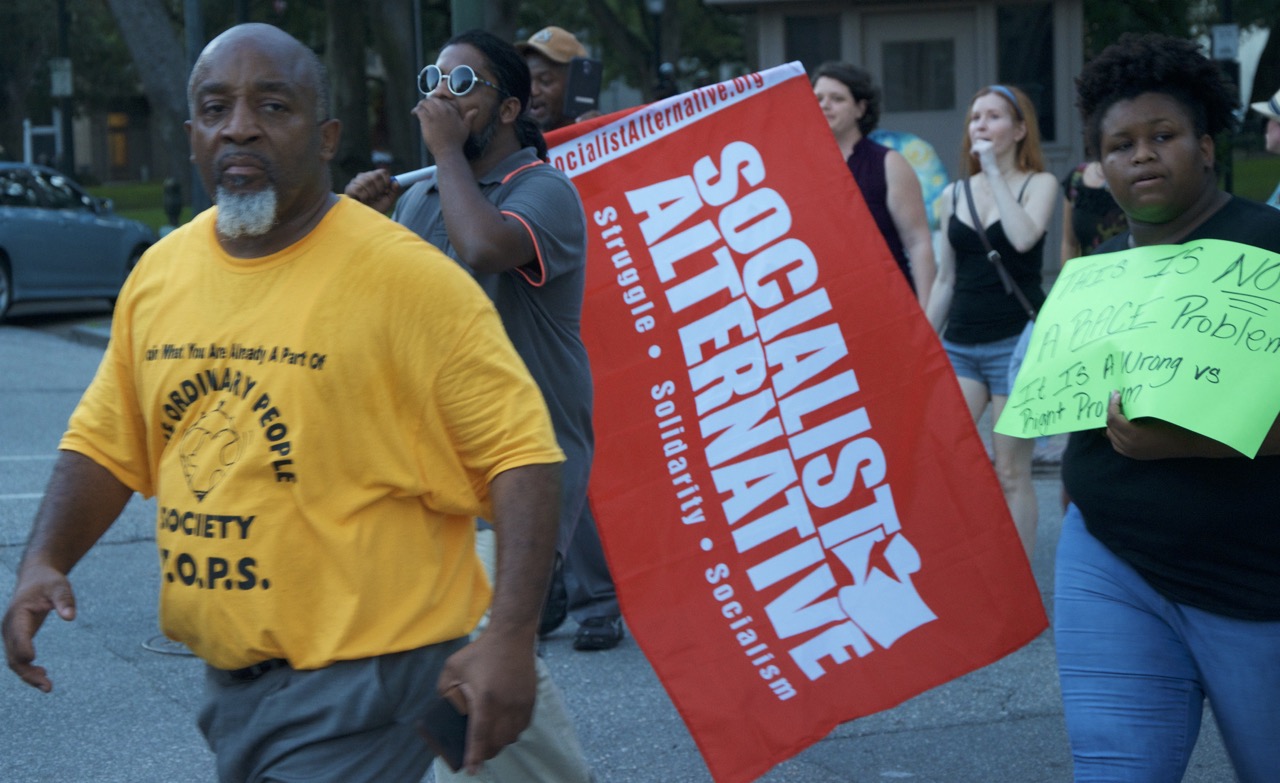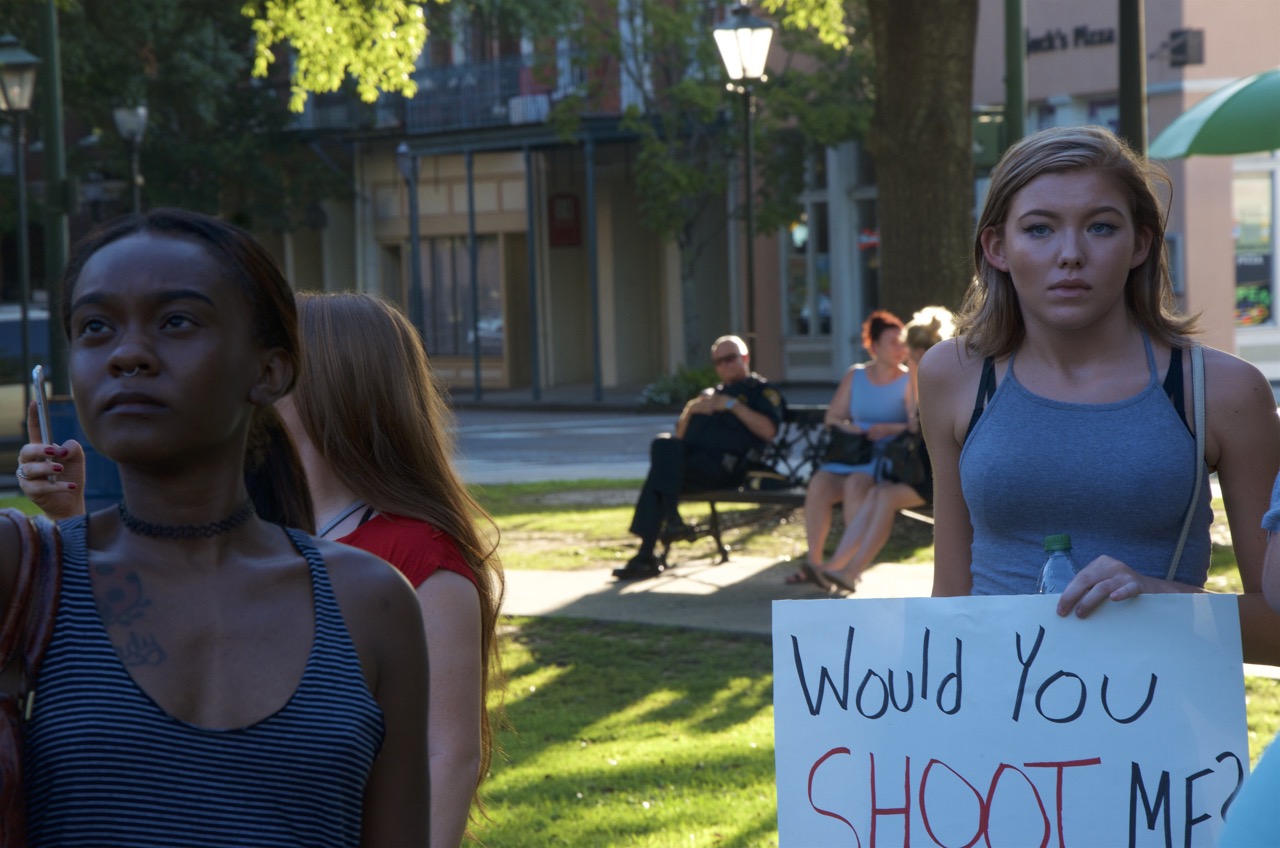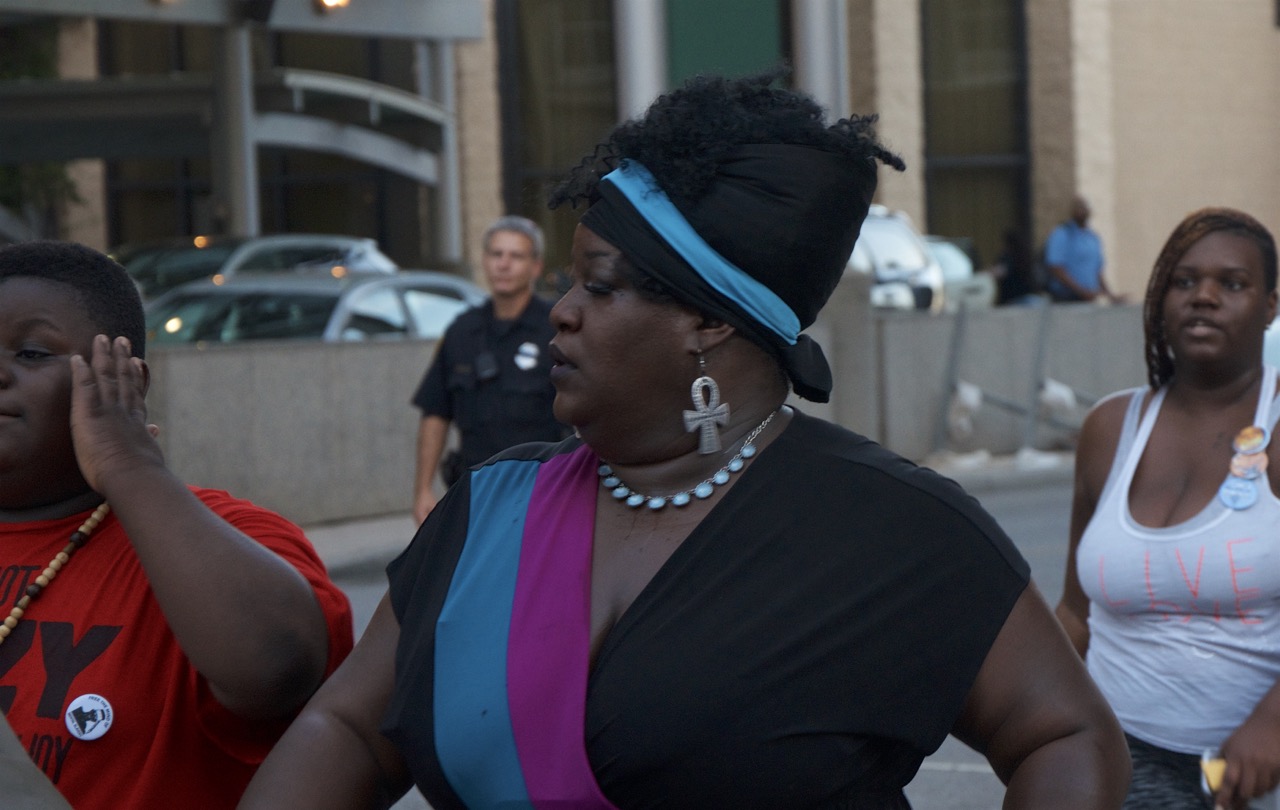 Related Story – Second Amendment Debate Takes On New Meaning When Gun Holder is Black
Feel free to add comments below for the world to see…
© 2016, Glynn Wilson. All rights reserved.