By Glynn Wilson –
New EPA administrator Scott Pruitt recently told Fox News that Trump's new executive order abandoning work on climate change and promoting fossil fuels is a return to "core EPA originalism."
This is clearly a perfect example of "doublespeak," a term inspired by George Orwell's book Nineteen Eighty-Four.
The creation of the Environmental Protection Agency was inspired, in part, by Cuyahoga River catching on fire in 1969. Congress passed a Clean Water Act, a bill signed by Republican President Richard Nixon, which required a federal agency to implement and enforce it.
According to a recent statement by the group Public Employees for Environmental Responsibility (PEER), a national non-profit alliance of local, state and federal scientists, law enforcement officers, land managers and other professionals dedicated to upholding environmental laws and values, EPA's core functions are enforcement and regulation – "the precise things Team Trump wants to curtail."
Pruitt went on to say that Trump is all for "advancing air quality, advancing water quality" and being "pro-environment."
But according to PEER executive director Jeff Ruch, this may not even reach the status of an "alternative fact," he said, "since it is a strain to identify a single step yet taken or proposed by the Trump-sters that will conceivably result in cleaner air, water or soil."
"Most every action by this new administration, such as allowing coal operators to dump debris in rivers, repealing wetland protections and removing restrictions on venting methane, plainly do precisely the opposite," Ruch said.
Moreover, the Trump "skinny budget" proposes to slash the EPA budget by 31 percent, eliminate 3,200 EPA jobs, and zero-out 50 programs, ranging from indoor radon to coastal pollution leading to beach closures.
"So 'core EPA' seemingly means to core it like an apple," Ruch said. "Whatever mystery there was about the new administration has evaporated. It is clear that the Trump reign will be an unmitigated nightmare for public servants working to protect the environment and public health."
When Trump went over to EPA headquarters in Washington to sign his climate change order, he trucked in coal miners to provide a supportive backdrop. EPA employees were allowed to watch Trump from a remote TV hookup.
"It is probably for the best that Trump's personal contact with federal employees is limited – unless they are border control or immigration agents," Ruch said. "The only jobs Trump has created have been for family members. His daughter Ivanka is becoming a federal employee and his son-in-law Jared Kushner is heading a newly created White House Office of American Innovation."
Kushner said the idea is that "the government should be run like a great American company."
"Thus far, the only corporate practice that has been adopted is nepotism," Ruch said.
—
We are on the way to Washington for a few months and could use your help to fund this kind of journalism. Click on this link to check out and donate to our GoFundMe campaign.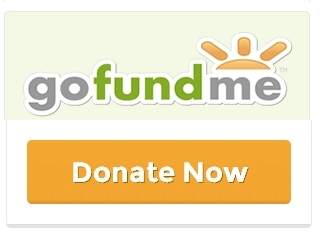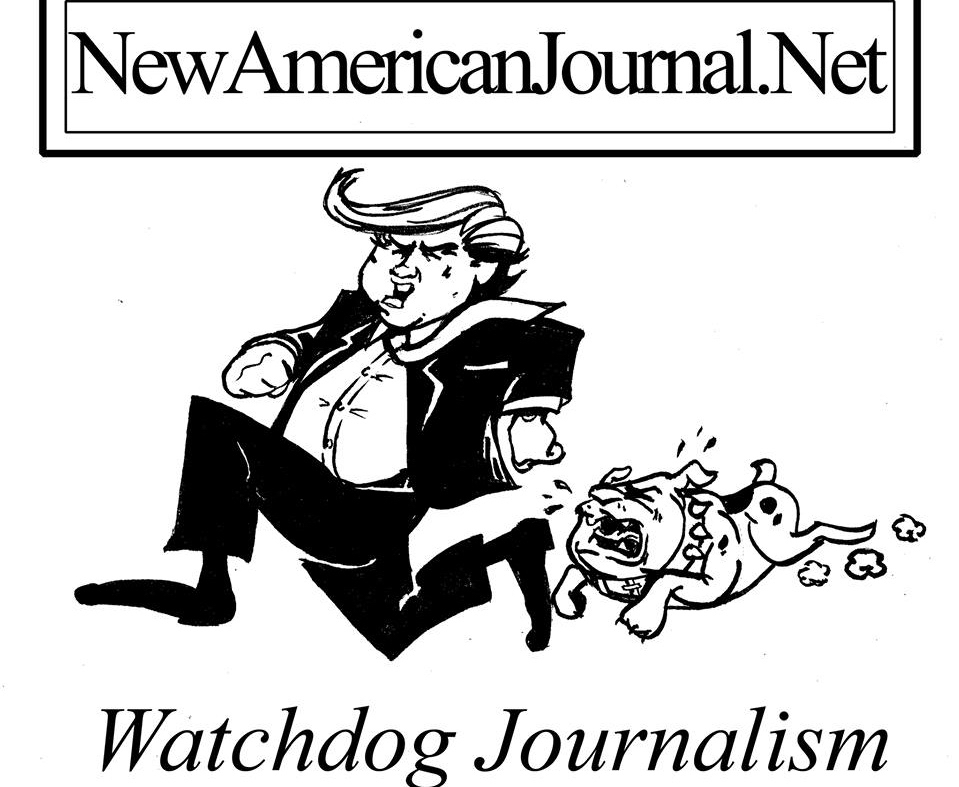 Order your Watchdog Press products here at CafePress.com.
© 2017, Glynn Wilson. All rights reserved.