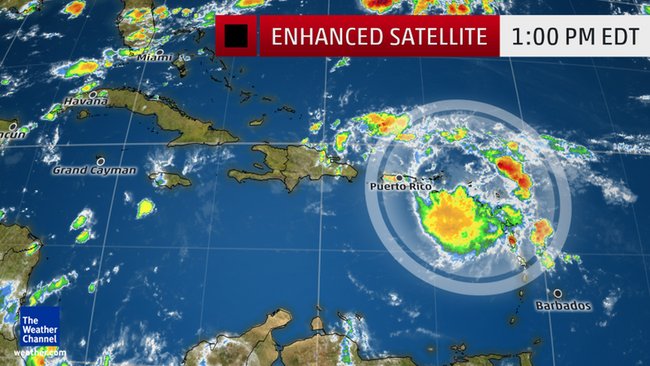 By Glynn Wilson –
MOBILE, Ala. — It's August on the Gulf Coast. Watch out for hurricanes.
Just as the residents of Louisiana are beginning to clean up and recover from record floods, a weather event the American Red Cross is calling the worst disaster in the United States since Super Storm Sandy hit the East Coast in 2012, scientists have been tracking several new tropical depressions in the Atlantic Ocean that could bring more flooding and other damage to the Gulf Coast by next week.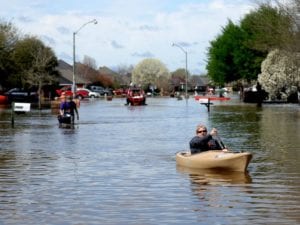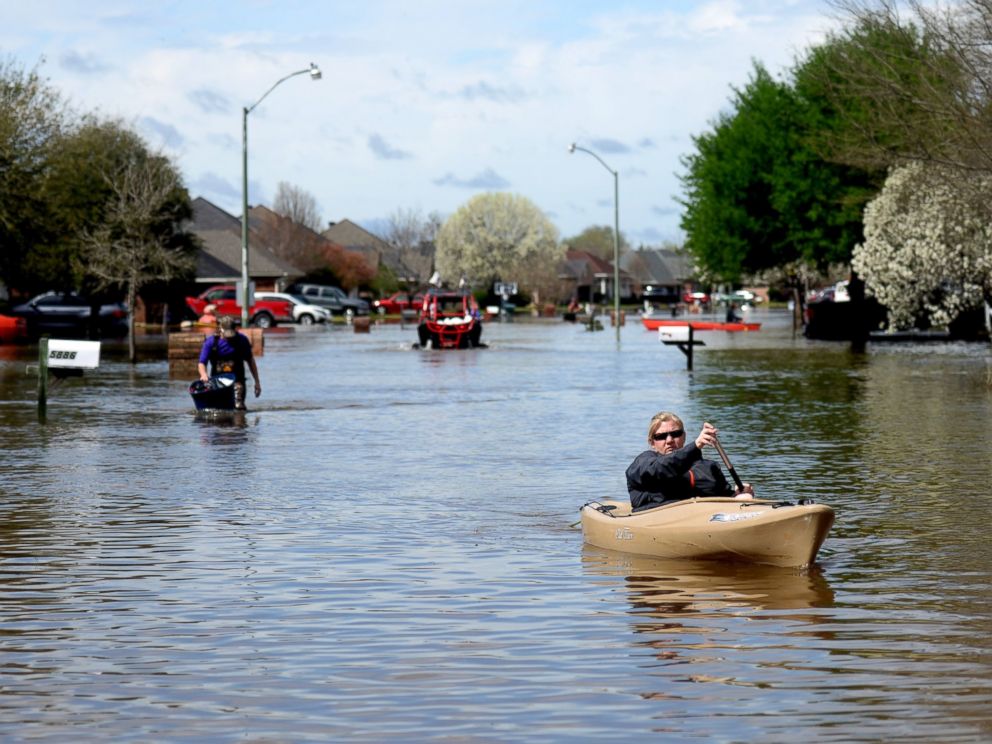 According to weather experts on the Google website Wunderground.com, one of the most threatening could be tropical disturbance Invest 99-L, which is projected to become Tropical Storm or Hurricane Hermine by the weekend.
It "may have a dangerous future in store for the southeast U.S. and Gulf coasts this weekend into next week," according to Jonathan Erdman, a senior meteorologist.
The National Weather Service has issued a flash flood watch for Puerto Rico and the U.S. Virgin Islands, where rainfall levels are projected to top 2-4 inches through Wednesday night.
Record floods have been blamed for at least 13 deaths in Louisiana and damage to about 40,000 homes. Authorities have only begun assessing the devastation.
Rains dumped more than 2-1/2 feet (0.76 meters) of water on parts of Louisiana over a 12-day period, causing the most catastrophic flood in that area since Hurricane Katrina in 2005.
Hermine should arrive in the southeast or central Bahamas by Friday or Saturday, and scientists are projecting that the environment may feature low-enough wind shear and sufficient moisture to allow a tropical depression or storm to finally form, "if it hadn't done so already."
By this time, upper-level high pressure should be established over the southern Appalachians eastward to the coast of Virginia and North Carolina. This steering flow could, then, push Hermine toward Florida later in the weekend or early next week.
With that upper-level high in place, this system could then get pushed into the Gulf of Mexico, with the potential for a second landfall somewhere along the Gulf Coast next week, possibly as a strong hurricane.
This "second landfall as a Gulf Coast hurricane" scenario has been an increasing, important trend among multiple ensemble models over the past day or so, scientists say.
Alternate scenarios are for it to either stall out near the central Bahamas through much of next week before eventually being picked up by the jet stream and carried out to the open Atlantic, or moving up the Florida peninsula over land, before bending northeast.
However, the upper-level high over the East into next week make those scenarios less probable.
"It is simply too early to make a definitive call, especially since the tropical depression hasn't even formed yet," Erdman says.
"For now, if you have interests anywhere along the Southeast and Gulf coast, from Texas to Florida to the Carolinas," he said, keep an eye on this storm in the days ahead.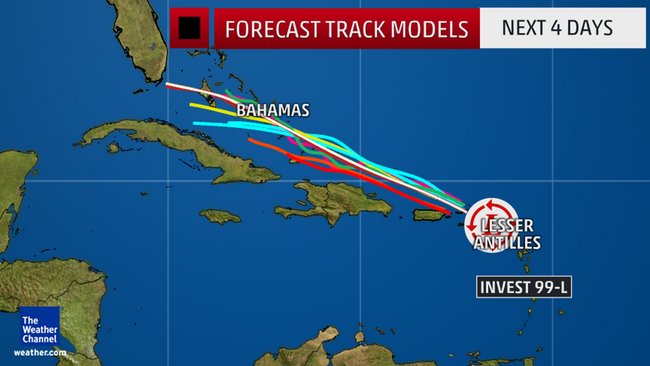 © 2016, Glynn Wilson. All rights reserved.