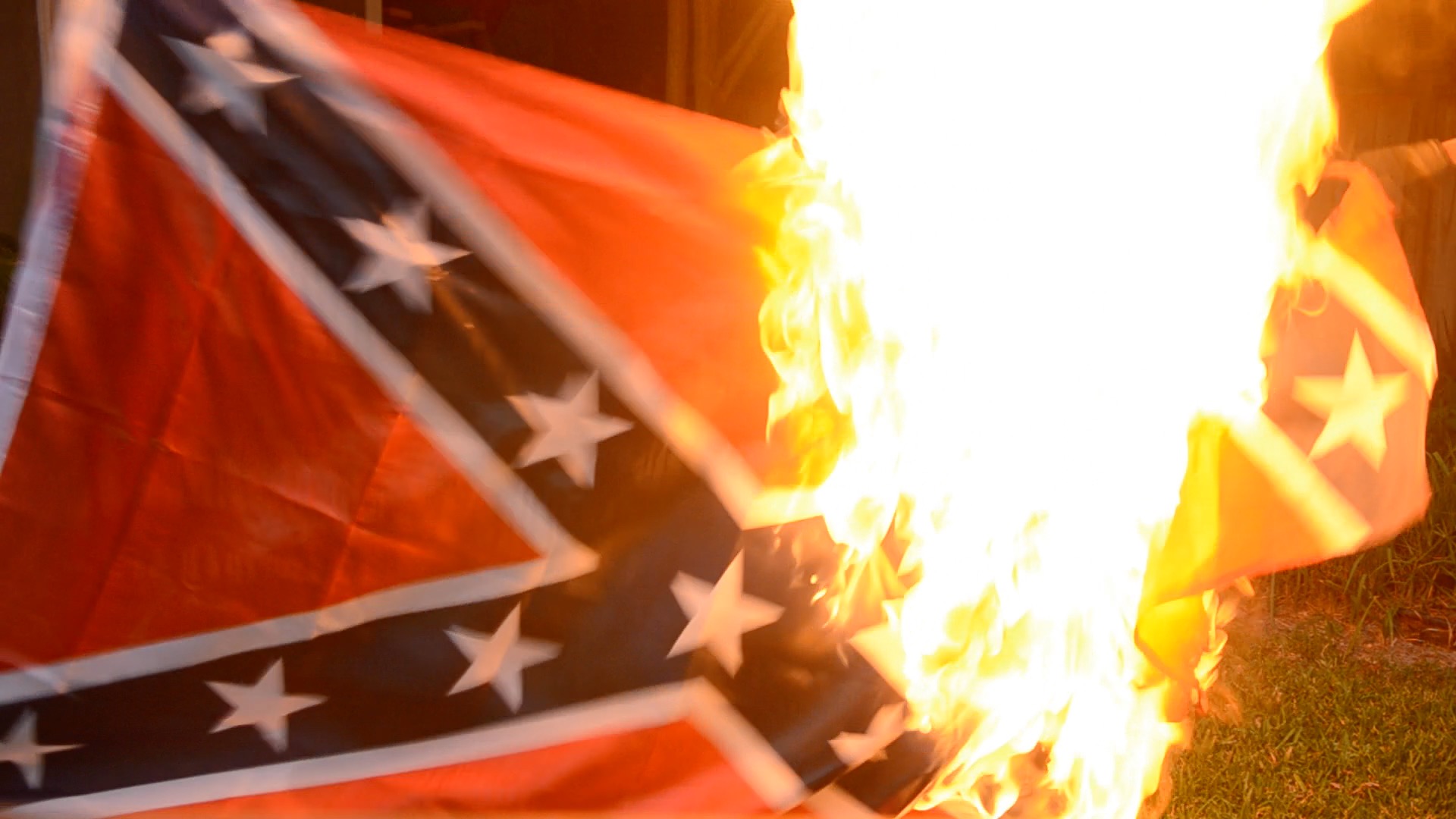 The Big Picture –
By Glynn Wilson –
MOBILE, Ala. — When I was an undergraduate student at the University of Alabama and the great Paul "Bear" Bryant led the football team to one championship after another, one of the cheers that always made the rounds at games went like this: "It's great to be from A-la-ba-ma."
While Nick Saban has continued the winning tradition in college football, the state's politics continues to embarrass all of us who have to go around the country and admit we are from Alabama.
Just this past weekend, the likes of former NBC News anchor Tom Brokaw made light of the situation while delivering the commencement address at the University of Mississippi.
"I'm so relieved to be speaking to a graduating class from Ole Miss," Brokaw said. "If I were speaking at Alabama, I would have to use smaller words and shorter sentences," he said in jest.
Of course the Alabama faithful took umbrage with his remarks. Unfortunately, the comments at the state's monopoly news outfit Al.com seemed to prove Brokaw had a serous point.
What was he thinking?
Maybe he saw the report by Rachel Maddow on NBC's cable arm MSNBC making light of how all three branches of government in Alabama are ensconced in scandal.
While Governor Robert Bentley, who was elected and reelected with the full support of both the mainstream chamber of commerce Republicans and the zany, racist right-wing tea party Republicans, they don't seem to love him so much anymore after months of scandal claiming he had an inappropriate relationship with a top aide, who has since resigned.
Worse for the state in many ways, Speaker of the House Mike Hubbard, another conservative Republican favorite, will soon go on trial on 23 felony counts for corrupting his office for personal gain.
If that was not bad enough for the state's image, last week the people here (and around the country) learned that state Supreme Court Chief Justice Roy Moore, a.k.a. the Ten Commandments Judge, has been suspended and faces removal from office, again, on charges he violated canons of judicial ethics by defying federal court rulings on the constitutionality of same-sex marriage.
As recently as two weeks ago, Moore continued to argue that Alabama's ban on same-sex marriages is still state law, simply because it is his religious belief that the U.S. Supreme Court's ruling doesn't count.
Sorry Confederates. You lost that war. Get over it.
It's true that Alabama is not the only state where the racist right-wing would like to secede from the union. The Texas Nationalist Movement is pushing that again, although the White House rejected that petition, again.
There are many good people, normal people, working people, in my home state who have chosen to vote Republican for the past 36 years for what they deem to be good reasons.
People have never liked paying taxes here, and this goes back to the American Revolution itself. "No taxation without representation."
It's a bit hard to argue now, though, that they don't have representation. They voted these anti-tax, anti-government officials into office. They controll all three branches of state government, both houses of Congress, and they have a majority on the Supreme Court.
Now they are embarrassed by their incompetence and corruption? This was all very predictable. Nobody listened.
They voted for these Republicans for some bad reasons as well, because they don't believe in the separation of church and state and they don't like African-Americans or Hispanics.
This is the problem for the rest of us, the ones who didn't vote for them. We have to somehow hold our heads up and admit that we're from this place, a place that seems to the rest of the country and the world to be so backwards and yes, idiotic.
Of course when I predicted that something like this would happen a few years ago, the right-wing talk radio hosts in the state attacked me and screamed, "Love it or leave it."
So I left.
I came back to the Gulf Coast for the winter again this year. I'm trying to give this place one more chance.
But again, and again, I am embarrassed to say "I'm from Alabama." I'm not sure anymore that it is "great to be from Alabama."
Here's to looking at other states. Notice Alabama does not even make the list of state's where RV nomads should live.
Advice for RV Nomads on Choosing a State of Residence
Maybe it's time to finally burn that damn Confederate flag once and for all and get on with it. But they won't stop with the hate. Watch the comments on this.
© 2016, Glynn Wilson. All rights reserved.