WASHINGTON, D.C. – After the Good Jobs, Green Jobs conference, I took the time to do a walking photography tour of some of the national monuments in the nation's capital. Check it out. All rights reserved. By Glynn Wilson. Click on the images for a larger view.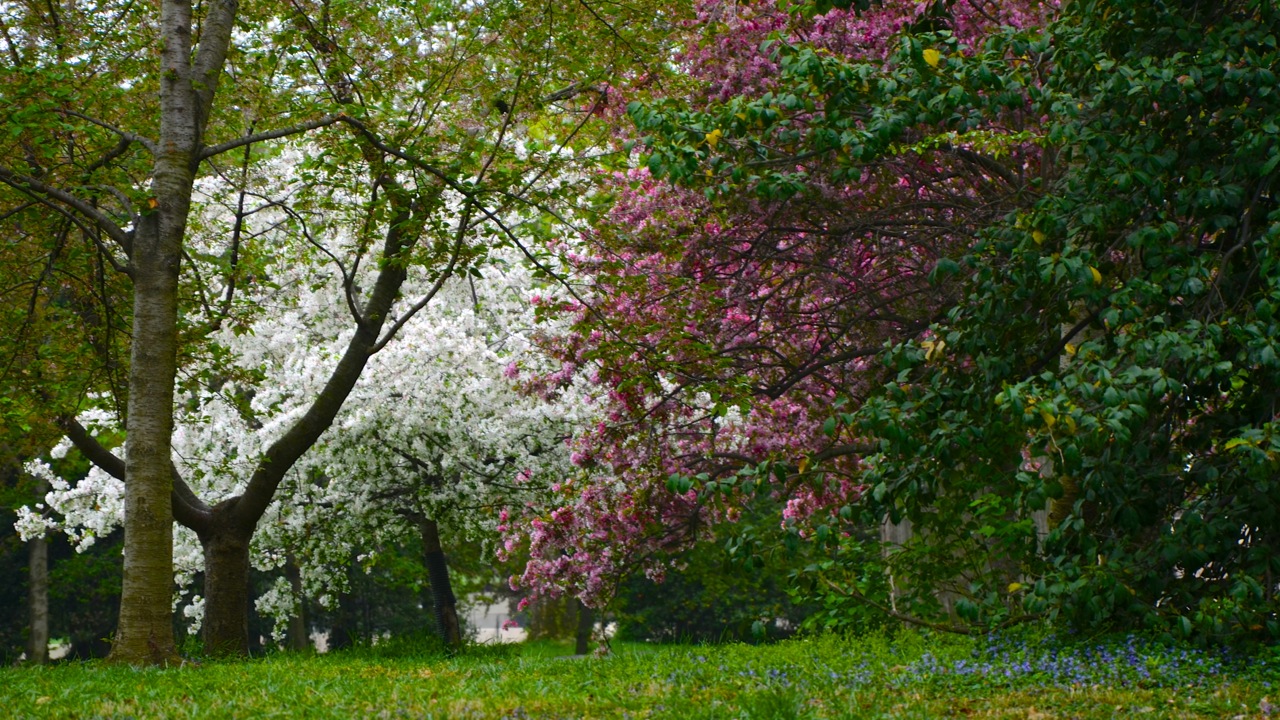 Cherry Blossoms Frame Jefferson Memorial[/caption]
© 2014, Glynn Wilson. All rights reserved.